This is a story that happened about 2 months ago.
"Adopter wants to take Oren tonight instead of tomorrow. I can tell you how attachment feels like. It makes my heart feel heavy to let go.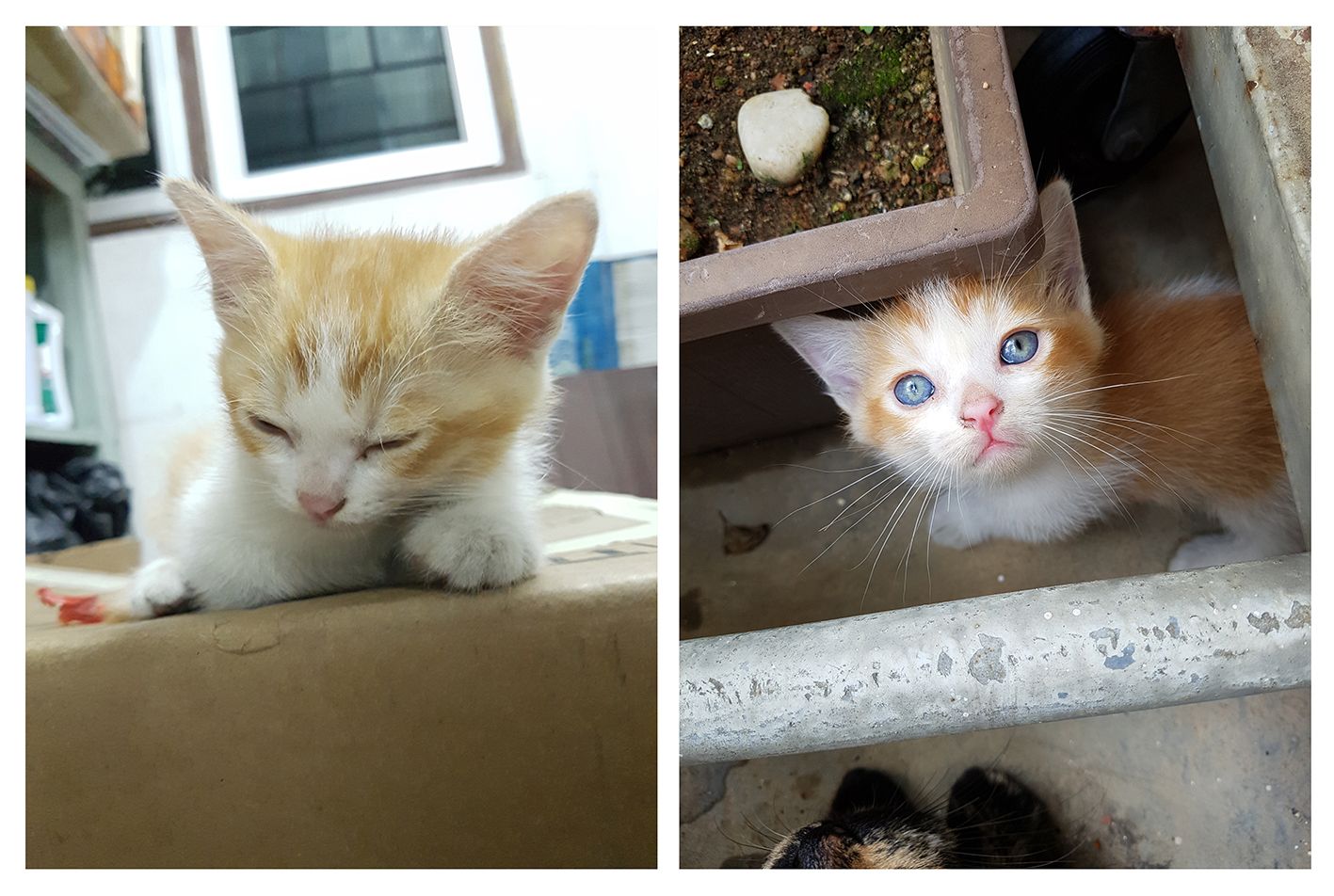 So let's talk about attachment. We build this feeling everyday to people we love, to our pets, to our materials. Is this love? This is human love. There is a thin line between love and the urge to possess. Attachment that turns into possession is one form of suffering.
Attachment serve its purposes to connect us, at least to average human who have not yet enlighten (including me). And we know better. When we couldn't let go; we suffer.
At first I said no to adoption tonight and thinking that I do better tomorrow. Then I took a moment to understand this feeling better. Oren, Cerah (means Bright) and Melancholy (these are the cats names) are the expression of Consciousness. If you like to relate to God, they are a fragment of God's essence of Love. Through them we can see how Life being playful, how life creates balance and so much more to learn. Most important is; through them we get to see ourselves better.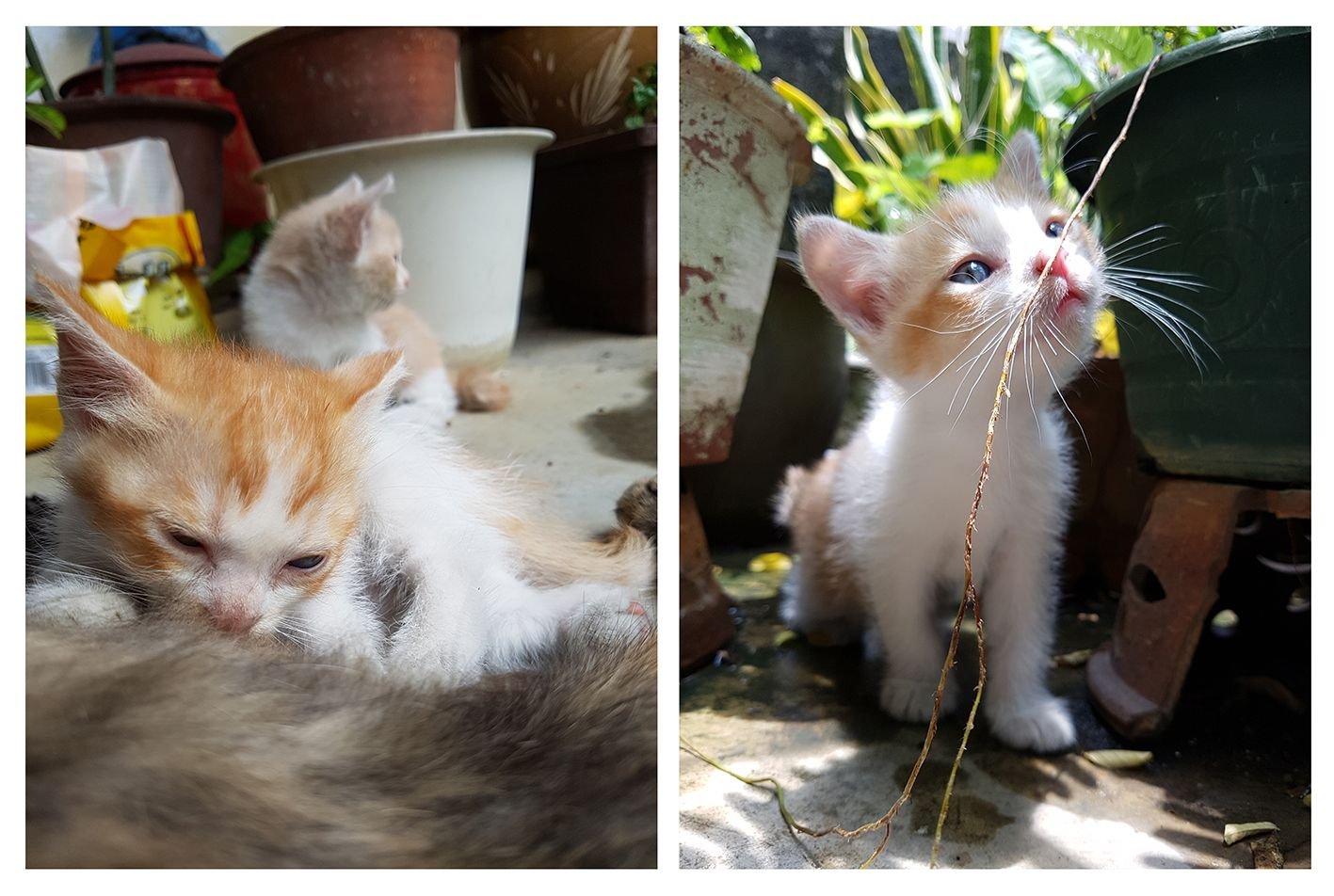 Attachment happens. We are just human. What we can do best is acknowledge the attachments. And when time comes to let go; do it with Love so suffering don't consume our heart and Soul.
So I already gave my kisses to Oren. And I asked the mama cat (Melancholy) and Cerah to be ready to let go. Surprisingly Melancholy walked us to the gate and when Oren left, she walked back to Cerah.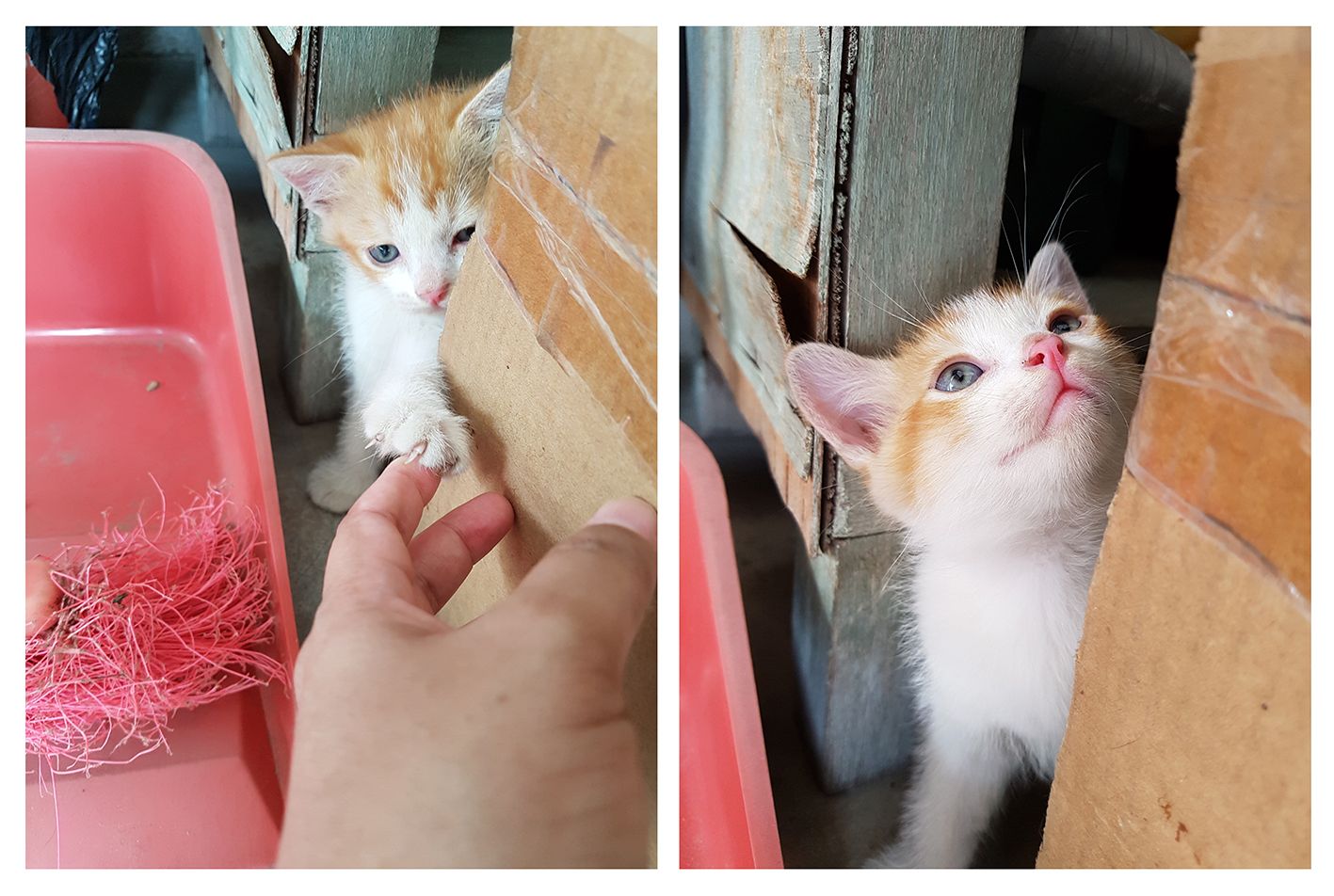 This Love feels like heaven. Eckhart Tolle was right. They are great Zen Masters. We are blessed to host them even just for a while. To our adopters, Thank you."
Thank you for letting me put the words here.
Good night.
p/s : If you like my post and the photo-stories, would you buy me a coffee? Click this link: http://ko-fi.com/roseosman. It will be spent on educations fees and books.  Thank you for supporting me on this journey.