I fee so Grateful!
An early birthday present, all the way from New York City! Thank you sooooo much my dear friend Stacey! ❤
And I love the hand-painted art card by Carol Pessin. You can read about it in the photo and also visit her website.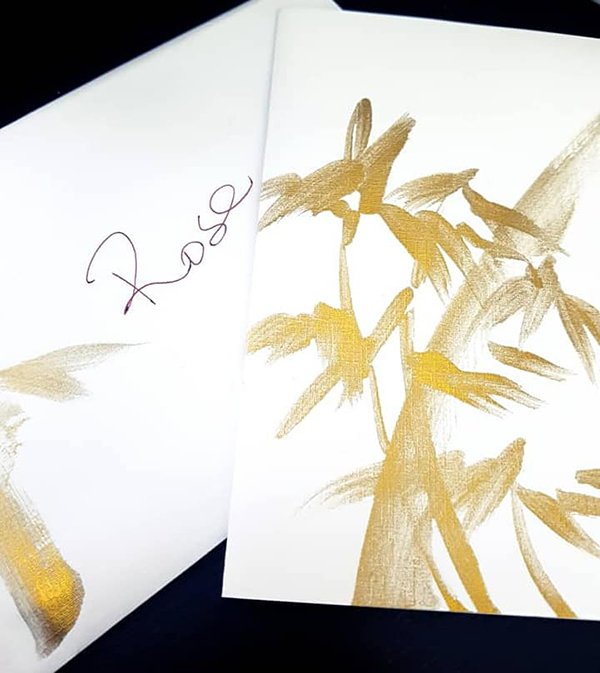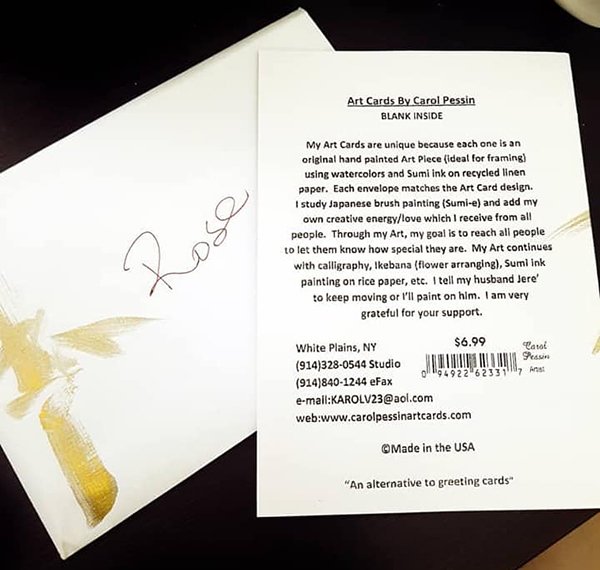 There's a story about this gift package. UPS and local custom held this package hostage for more than 2 weeks. Custom doesn't want to release them until I registered Fosim. Once the registration is done, UPS didn't submit the custom form for clearance. So the communication went back and forth with some angry emails to UPS, I finally got it.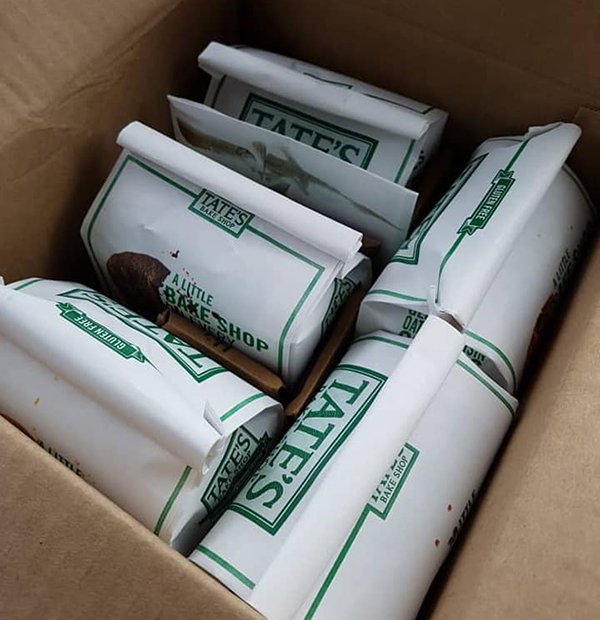 From Gate 40 to Gate 40 (as described in the card) – the Gate of the stomach with the willpower to provide and deliver and yet this is an aloneness gate. Gate 40 is also one of the Love Gate, the love to provide to the tribe.
Anyway, Stacey kinda knows what I want. I always wanted to try Hu Chocolate (vegan chocolate) since she showed me last year, so this is joyful for me. The cookies are delicious and ALL Gluten Free too.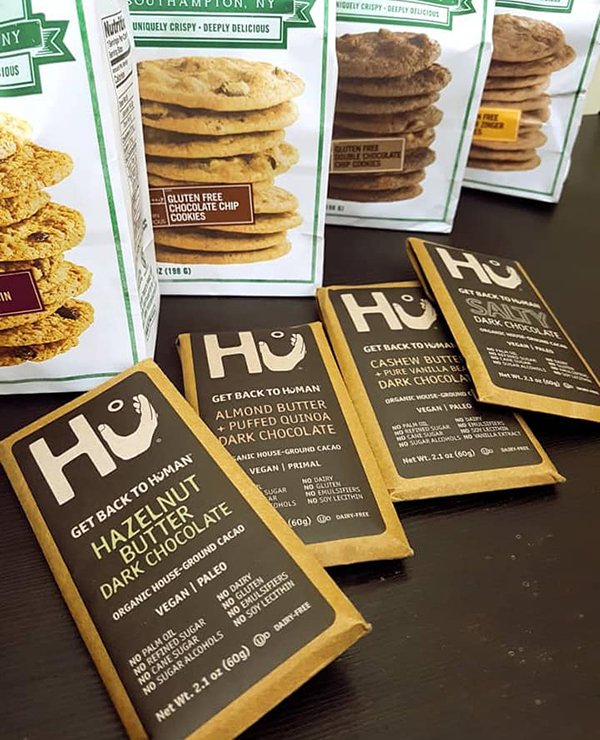 And Stacey reminded me this today; "Don't overdo it"
*Me unwillingly push a button (Self-Control mode activated).
…. Nope! I'm kidding!!
(posting this while munching the double chocolate cookies)

What is Human Design?
Human Design system is Self-Knowledge that shows your unique blueprint through a Rave chart called the Bodygraph. It also explains everything about you in a logical way. It shows the conscious and unconscious side of you, your characteristics, your roles in this life and much more.

Human Design shows your Genetic Code and WHO YOU ARE through Definition. With this knowledge, you are able to tap into your own power and begin to heal through alignment of your soul, mind and body.

More details here: https://www.roselifecoach.com/human-design

Follow me here:
http://www.Instagram.com/yourpersonalmotivator
https://www.facebook.com/humandesignmalaysia/
https://steemit.com/@roselifecoach
Comment and share your thoughts with me if you like.
If you like my post and the photo-stories, you can Buy Me a Coffee at https://ko-fi.com/roseosman. It will be spent on educations fees and books.  Thank you for supporting me on this journey.